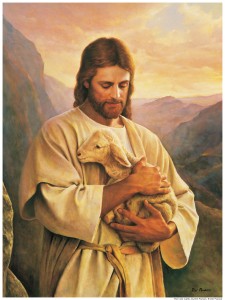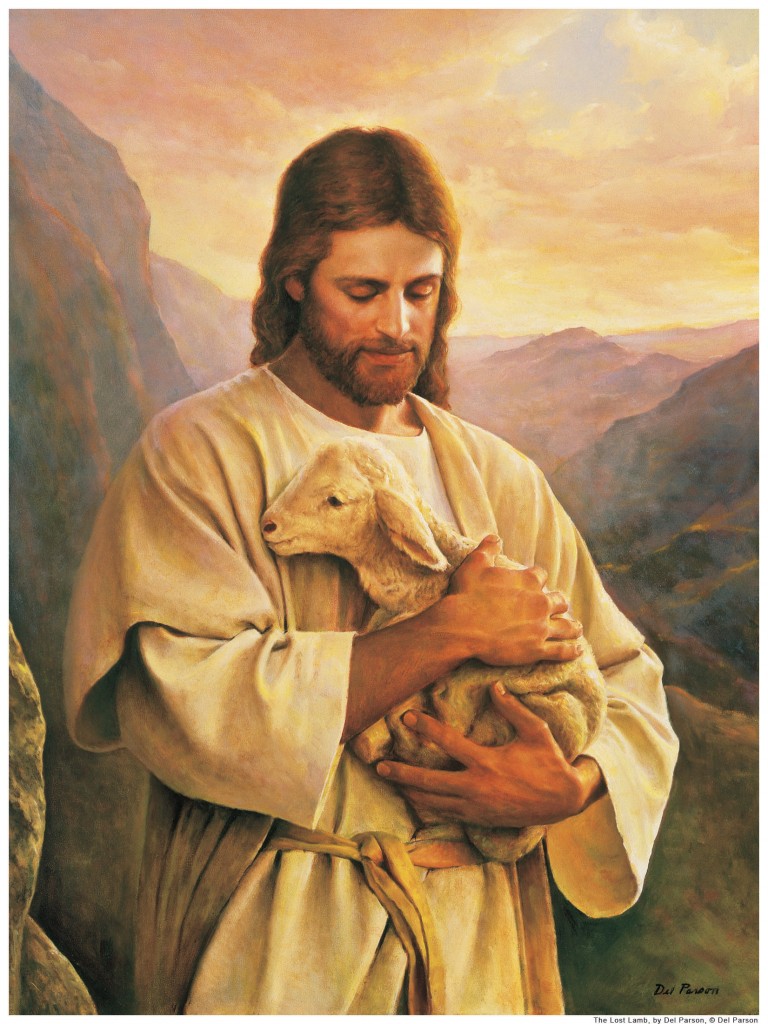 Faith, or a belief, in Jesus Christ gives purpose to our lives: "Our purpose in this life is to have joy and prepare to return to God's presence." (A Guide to Missionary Service – Preach My Gospel, pg. 50)  We do this by following Jesus Christ.  Jesus Christ is our great Exemplar.  His words and actions teach us how to have happy, productive lives.  As we learn and keep His commandments, we become more like Him and prepare to return to God's presence and enjoy eternal happiness.  "One cannot study about Jesus Christ and His teachings without being affected and changed for good.  As you develop a testimony of the Savior, you want to become like Him and to follow Him." (Ronald T. Halverson, Ensign, Nov. '04, 33)
Other Related Articles:
The Living Christ
The Sons and Daughters of God
What Do Mormons Believe about the Atonement of Jesus Christ?
Jesus the Christ
What do Mormons Believe? — Faith
Is Jesus the only son of God?
The Book of Mormon: Another Testament of Jesus Christ
How Do You Pray?