The following question was submitted in the question box: Did god make me or did my mum and dad make me?
The answer is yes.
There are two parts to each of us–the spiritual part, and the physical part.
God made the eternal part–our spirits have existed for eons and will continue to exist forever. They are our essential, unique core. I personally believe that they are the basis of our personalities, our talents, our inclinations and our weaknesses. And they have amazing potential. God made our spirits just like our parents made our bodies–thus, we are literally children of our Heavenly Father, and we can become like Him in character, nature and knowledge. More information about this is found here.
The second part of us is the physical body. The one that is imperfect, weak, tired, hungry, and will eventually die. Our parents made that one (well, God still organized all of the elements that we are made of, but lets not get too technical).  These bodies are really important to our salvation as well. As Dave noted in his post below, the spirit AND the body are the soul of man (and woman). We have to figure out this body in order to eventually have a resurrected body (like Jesus and our Heavenly Father). Sort of like how parents give their 16 year old children a beat up car to learn on before they can even touch the Lexus. . .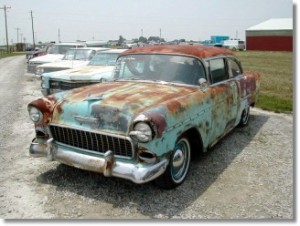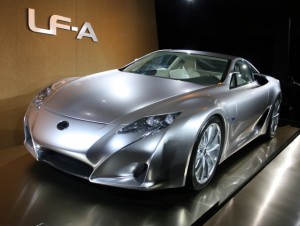 So, whose are we? We're God's. Thoroughly. Because the most important part of us, the part of us that will continue forever–that part is divine.