All too often we find ourselves acting much like some of the Jews did at the time of Christ—we focus so much on the commandments that we are asked to live that we miss the big picture.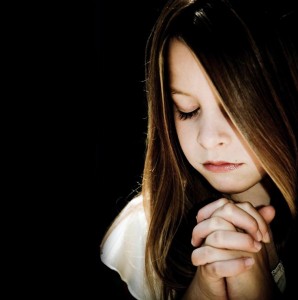 On the second day after Jesus arrives in Jerusalem, prior to his crucifixion and resurrection, he is at the temple teaching the people. In an attempt to "entangle" Christ, a Pharisee, who was a lawyer, asks Him, "Master, which is the greatest commandment in the law?" Jesus answers:
"Thou shalt love the Lord thy God with all thy heart, and with all thy soul, and with all thy mind. This is the first and great commandment. And the second is like unto it, Thou shalt love thy neighbour as thyself. On these two commandments hang all the law and the prophets" (St. Matthew 22:36-41, italics added for emphasis).
What does Christ mean when he says that all commandments and prophets hang on loving God and loving your neighbor? All commandments and teachings of all the prophets, both modern and ancient, are centered, built, and depend upon these two simple principles. Is it any wonder that Christ taught, "If ye love me, keep my commandments" (St. John 14:15)?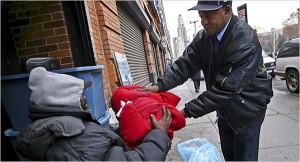 We frequently find ourselves tallying up the commandments that we need to live—praying daily, studying the scriptures, attending church, speaking with love to those around us, being grateful for all things, not entertaining immoral thoughts, and the list could go on and on. If we let ourselves become bogged down with living all of these commandments, it often leads to despair, because we realize that it is impossible to do or not do everything perfectly–the price of discipleship can seem unbearable. If we will rather turn our attention and focus to the two great commandments, loving God and loving all mankind, the rest of the commandments will take care of themselves. Prayer will happen naturally and be meaningful. Maintaining pure thoughts will be easier, speaking with kindness and love to everyone will be second nature. We will turn from sin much more readily and be much more inclined to do what Jesus would do, because of the love of God and love of all mankind that burns in our heart.
Loving God and loving others truly are the two great commandments. If we will focus on these two things, there will be nothing but joy and peace that flow into our life.